<script type="text/javascript">

  var _gaq = _gaq || [];

  _gaq.push(['_setAccount', 'UA-19278932-1']);

  _gaq.push(['_trackPageview']);

  (function() {

    var ga = document.createElement('script'); ga.type = 'text/javascript'; ga.async = true;

    ga.src = ('https:' == document.location.protocol ? 'https://ssl' : 'http://www') + '.google-analytics.com/ga.js';

    var s = document.getElementsByTagName('script')[0]; s.parentNode.insertBefore(ga, s);

  })();

</script>

<a href="https://plus.google.com/107307560163747771663" rel="publisher">Find us on Google+</a>

<script type="text/javascript">

  var _gaq = _gaq || [];

  _gaq.push(['_setAccount', 'UA-19278932-1']);

  _gaq.push(['_trackPageview']);

  (function() {

    var ga = document.createElement('script'); ga.type = 'text/javascript'; ga.async = true;

    ga.src = ('https:' == document.location.protocol ? 'https://ssl' : 'http://www') + '.google-analytics.com/ga.js';

    var s = document.getElementsByTagName('script')[0]; s.parentNode.insertBefore(ga, s);

  })();

</script>

You choose the song (have it on your phone), we choreograph the dance.

Surprise your friends and relatives, show smooth, elegant, and graceful moves!

This page was last updated: April 3, 2021
SALSA is the most popular dance in Miami night clubs. In our salsa classes, you will learn to lead and follow the most popular Salsa steps with ease and fun.

Watch Wedding Dance learned in 10 lessons

SALSA and Latin Dance Classes

BALLROOM DANCE CLASSES FOR ADULTS

National FA Top Teachers, 

Students were many times 

US National and Grand National Champions,

Finalists of So You Think You Can Dance, and 

Dancing With The Stars

3363 NE 163rd St

N Miami Beach, FL 33160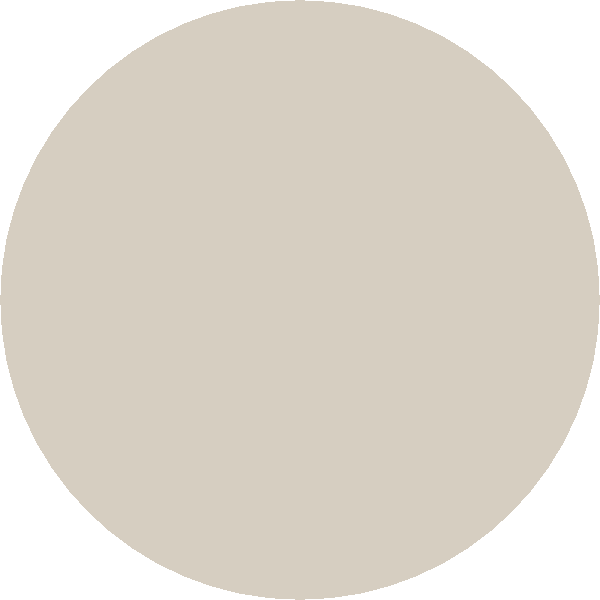 Special

$20/pp private lesson

$10/pp group class

Salsa, Latin, Ballroom

(new students only, 

expires 4/30/21)

Our students on Dancing With The Stars
: Anna Trebunskaya (see her on
 Wikipedia
) earned the title 
3129 W Hallandale Beach Blvd

Hallandale Beach, FL 33009

World class dance instructors


Wedding couple from Hallandale. See what they've learned in only ten lessons.

We serve Aventura, Hallandale, Hollywood, and Sunny Isles since 2007.