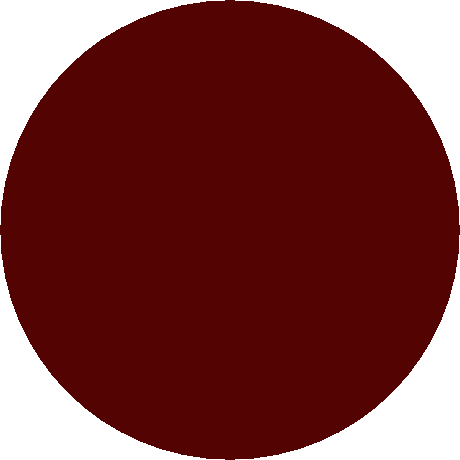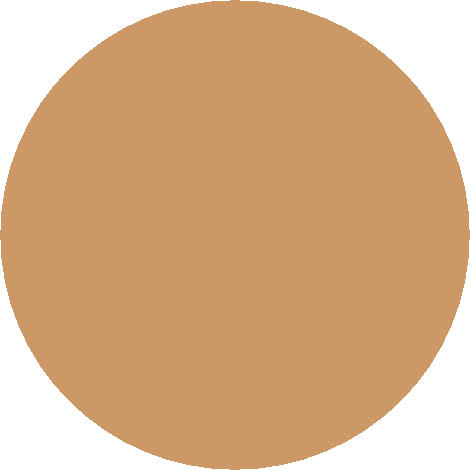 <script type="text/javascript">

  var _gaq = _gaq || [];

  _gaq.push(['_setAccount', 'UA-19278932-1']);

  _gaq.push(['_trackPageview']);

  (function() {

   var ga = document.createElement('script'); ga.type = 'text/javascript'; ga.async = true;

   ga.src = ('https:' == document.location.protocol ? 'https://ssl' : 'http://www') + '.google-analytics.com/ga.js';

   var s = document.getElementsByTagName('script')[0]; s.parentNode.insertBefore(ga, s);

  })();

</script>

<a href="https://plus.google.com/107307560163747771663" rel="publisher">Find us on Google+</a>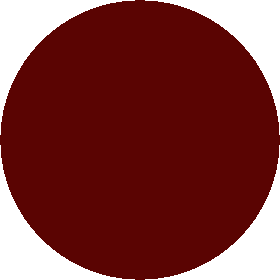 <script type="text/javascript">

  var _gaq = _gaq || [];

  _gaq.push(['_setAccount', 'UA-19278932-1']);

  _gaq.push(['_trackPageview']);

  (function() {

   var ga = document.createElement('script'); ga.type = 'text/javascript'; ga.async = true;

   ga.src = ('https:' == document.location.protocol ? 'https://ssl' : 'http://www') + '.google-analytics.com/ga.js';

   var s = document.getElementsByTagName('script')[0]; s.parentNode.insertBefore(ga, s);

  })();

</script>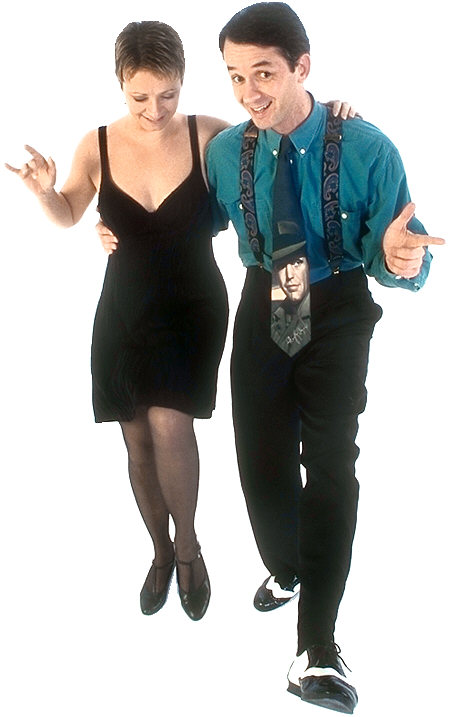 We are the Wedding Dance Specialists!

For many years we have helped thousands wedding couples to choreograph their First Wedding Dance with their favorite song.

You don't have to look awkward at your most memorable day.  Surprise your friends and relatives, show your smooth, elegant, graceful dance moves!

This page was last updated: February 12, 2016
Join us, it's EASY and FUN!









There are 4 Salsa styles today in the US:

1) "On 1" or Casino-style Salsa

2) "On 2" or New York style Salsa

3) Los Angeles style Salsa

4) Cali style Salsa



Which Salsa Style is for You?

A Wedding

couple

after

10 lessons

only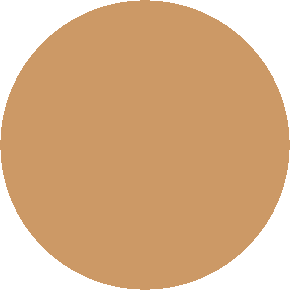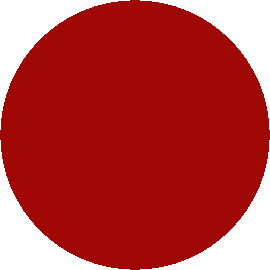 3363 NE 163 St, North Miami Beach, FL 33160



Bring Romance back in Your life!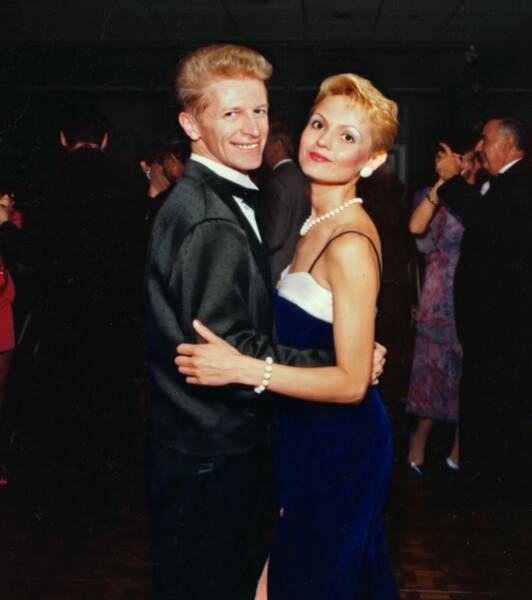 Dance like on Dancing With The Stars

We teach Tango, Salsa and any Ballroom dance exactly like on Dancing With The Stars.

In fact, 2 of our former students are dancing on TV:

US National and

Grand National Champions,

finalists of

So You Think You

Can Dance,

and

Dancing With The Stars

2 locations:  1415 Lyons Rd, Coconut Creek, FL 33063

1st private lesson $15

next 4 lessons

25% off!